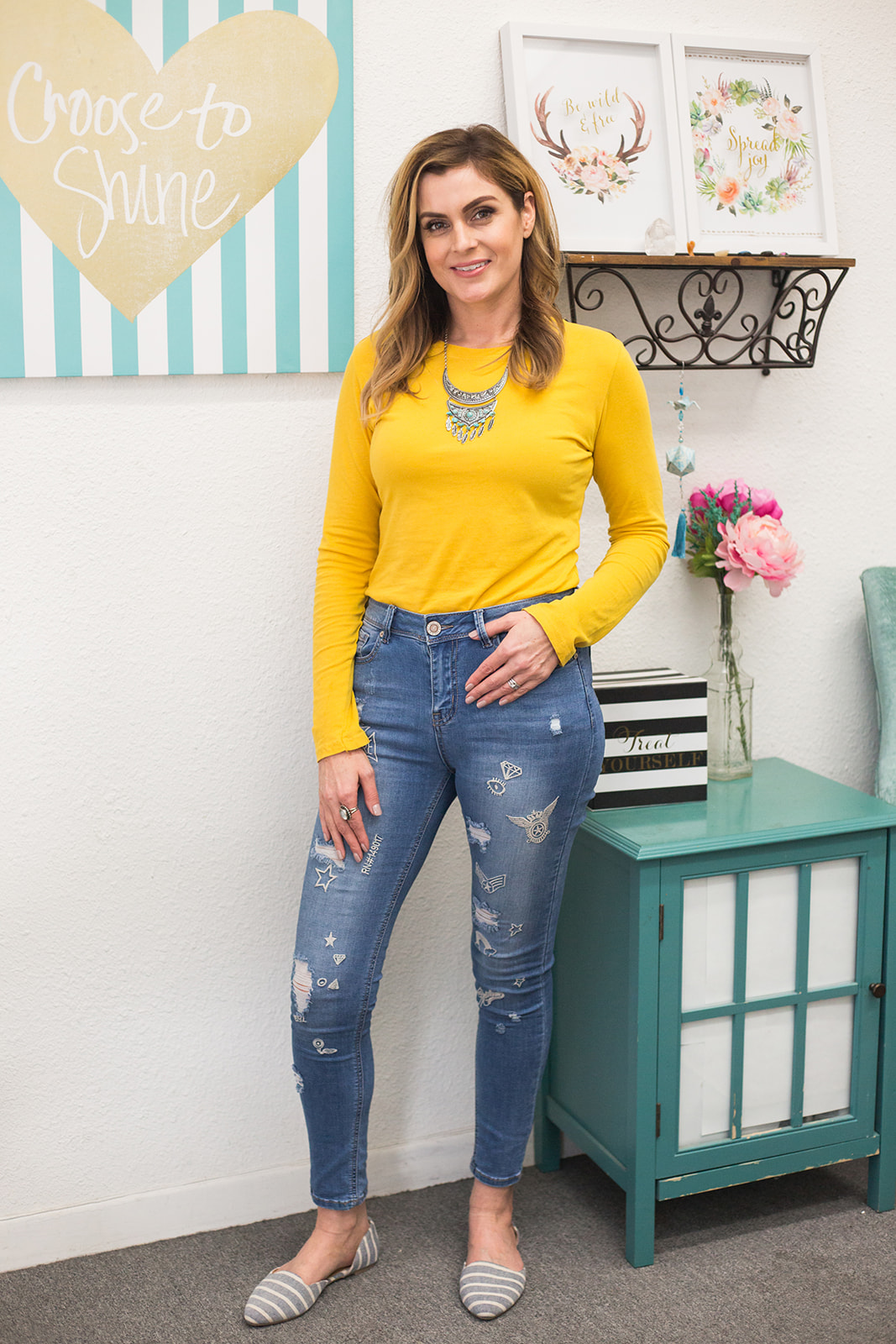 Lea Roman
Lea Roman is the founder of Mindful Soul & Beauty.  Prior to earning her cosmetology license in 2010, she worked in the fashion industry.  In 2001, she became a design assistant at the outdoor clothing company, Gramicci. She also had the pleasure working on Lauren Conrad's first fashion line, The Lauren Conrad Collection in 2007.  Lea gained an abundance of knowledge on body types and sizing from head to toe.
In 2008, Lea decided to shift gears in her career to minimize travel.  She wanted to be more present with her then 5 year old daughter. Working in salons with her female clientele, she became clear of a certain truth.   All the elements of beauty: fashion, makeup, and hair were merely temporary illusions. Unless her clients connected to their inner beauty allowing them to radiate or valued their authentic beauty, it didn't matter what fashion or makeup they had. 
Lea began to lead with her inner beauty.  Her clients took notice of her new 'glow'. Women began asking her for advice. As Lea guided these women through their beauty transformations,  she recognized there is so much more depth to being beautiful. She decided to go from "Beauty Artist" to "Beauty Therapist" in order to incorporate the foundation of self love in her work.
Formulating workshops, online classes, and 1-on-1 beauty therapy sessions have become her mission. A mission driven by passion to heal beauty wounds that we, as women collect throughout childhood and beyond.
Lea's background in both fashion and beauty has allowed her to empower women to claim their radiant beauty by instilling the magic of self love. Not only can she make you look beautiful, but she will help you to believe in the beauty you already possess.
"Lea's Beauty Therapy sessions are AMAZING!!! I had a Beauty Wisdom session with her. Plus she does my hair and she taught me how to do my makeup. I am almost 59 years old and I feel prettier than I ever have in my entire life! Thank you so much Lea for helping me find my own beauty style – so I could feel truly beautiful for the first time — inside and out."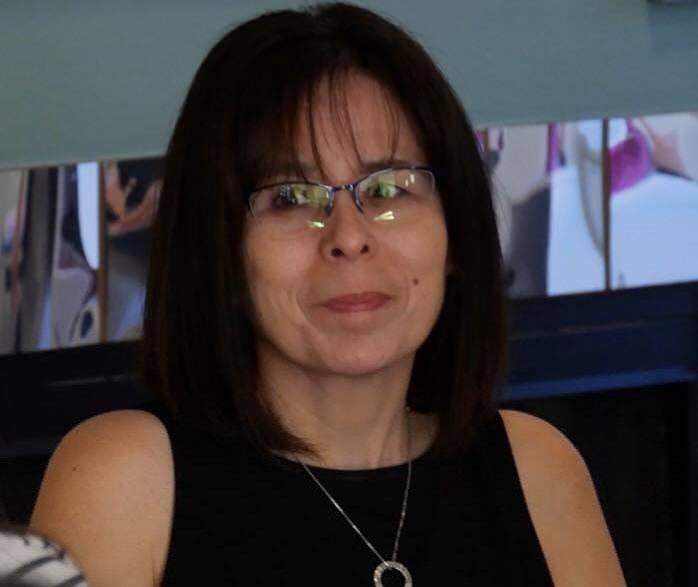 V. Lozano
"I've uncovered some things that were very interesting. Things I unconsciously believed about myself. A big one was "I'm smart, not pretty." Spent a lot of time unpacking that one! From now on I am beautiful and intelligent!"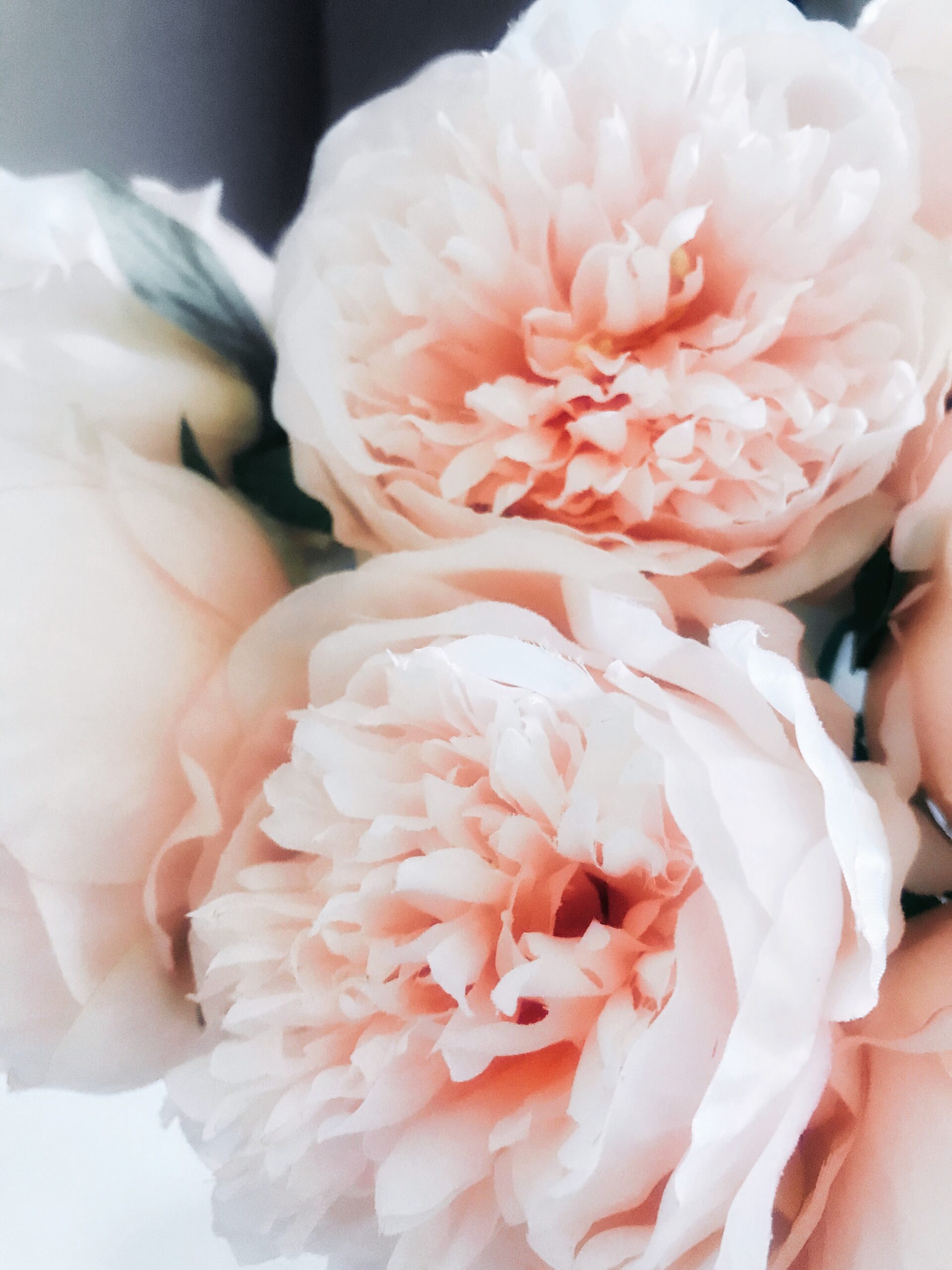 Happy Beautiful Client
"She was our best beauty secret on my Wedding Day! Thank you, Lea!"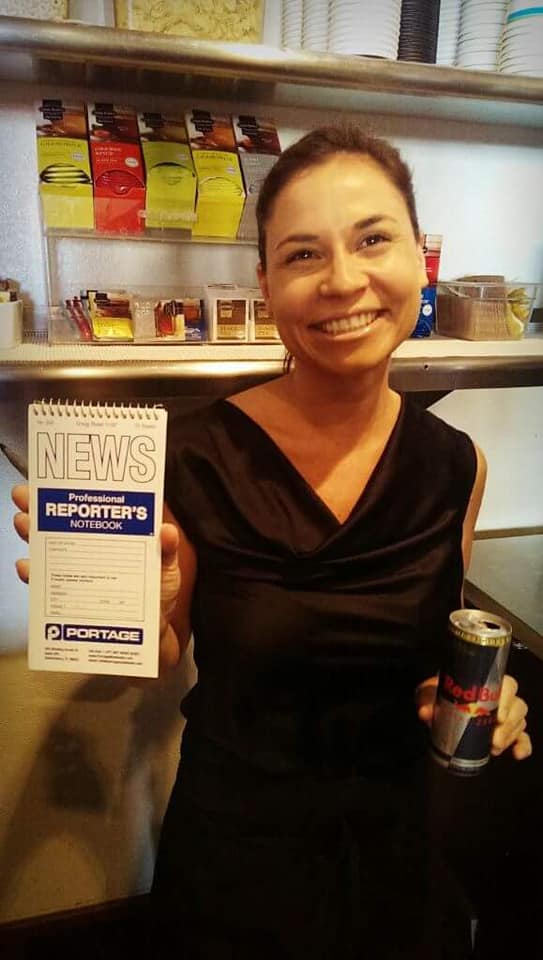 D. Conley
"Designing Your Signature Look masterclass made my day. Thank you, Lea! You reminded me to take care of myself, which I think a lot of women forget to do. You've also made me feel no matter what I'm wearing, as long as I have my 10 key pieces. I will feel good. Most importantly I'll feel safe and loved because the only love I need is mine. In a world where we are always looking for an outside love to stable us, your class was a beautiful reminder that we have control."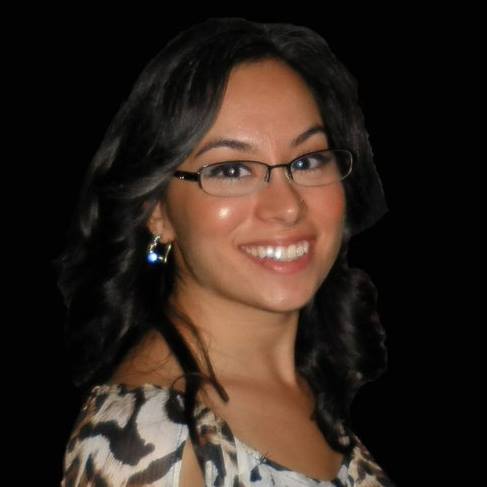 A. Martinez
"My experience with Lea has repeatedly been exceptional for many reasons. Her hair, makeup and styling abilities are top notch for personal needs and also on set at photo and film shoots. She is flexible, dependable and enthusiastic; professional, knowledgeable and beyond helpful regarding anything related to beauty or fashion. "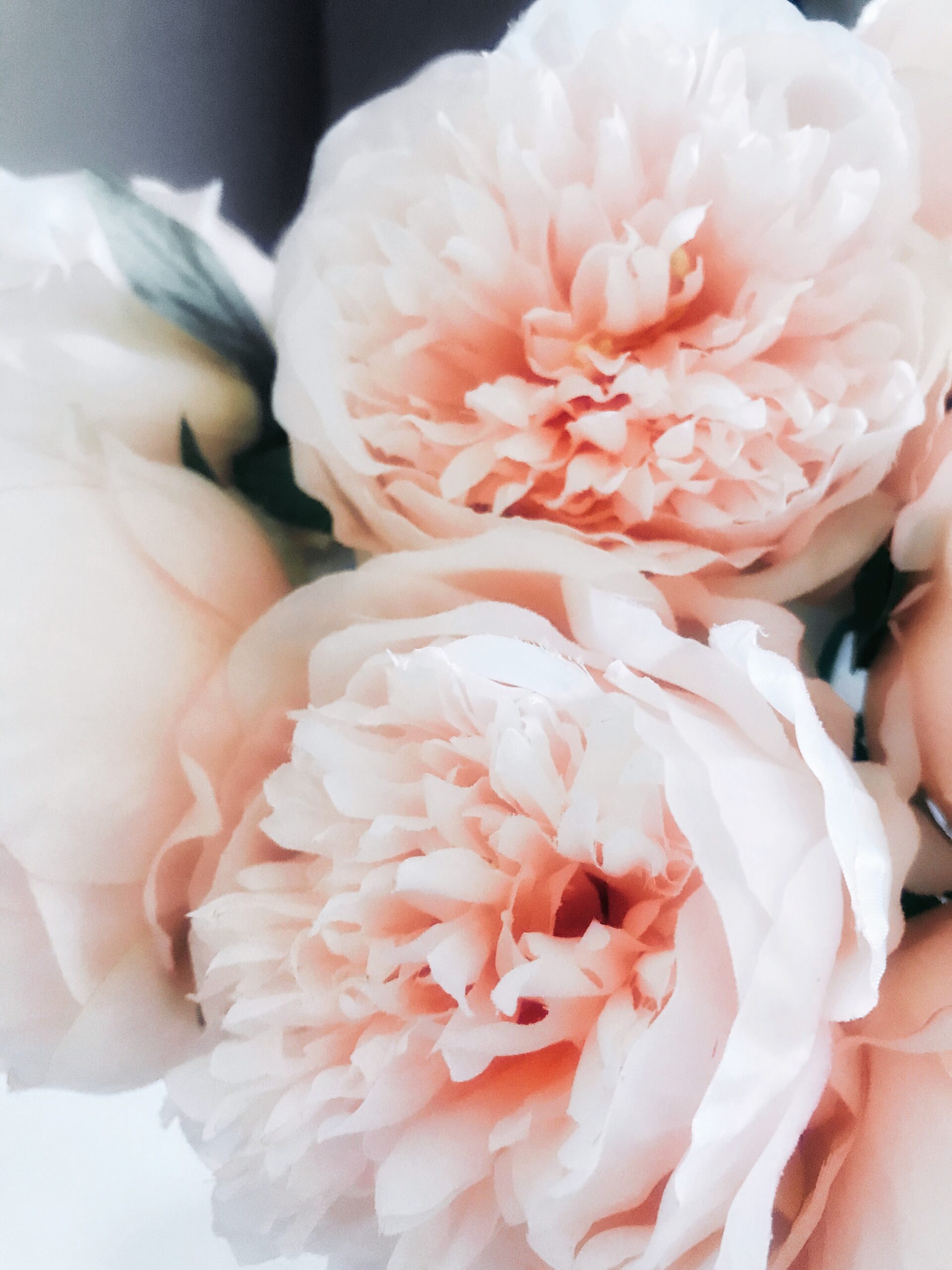 M. Street
"Lea is fantastic! I always leave her studio feeling great about how I look. She is an artist!"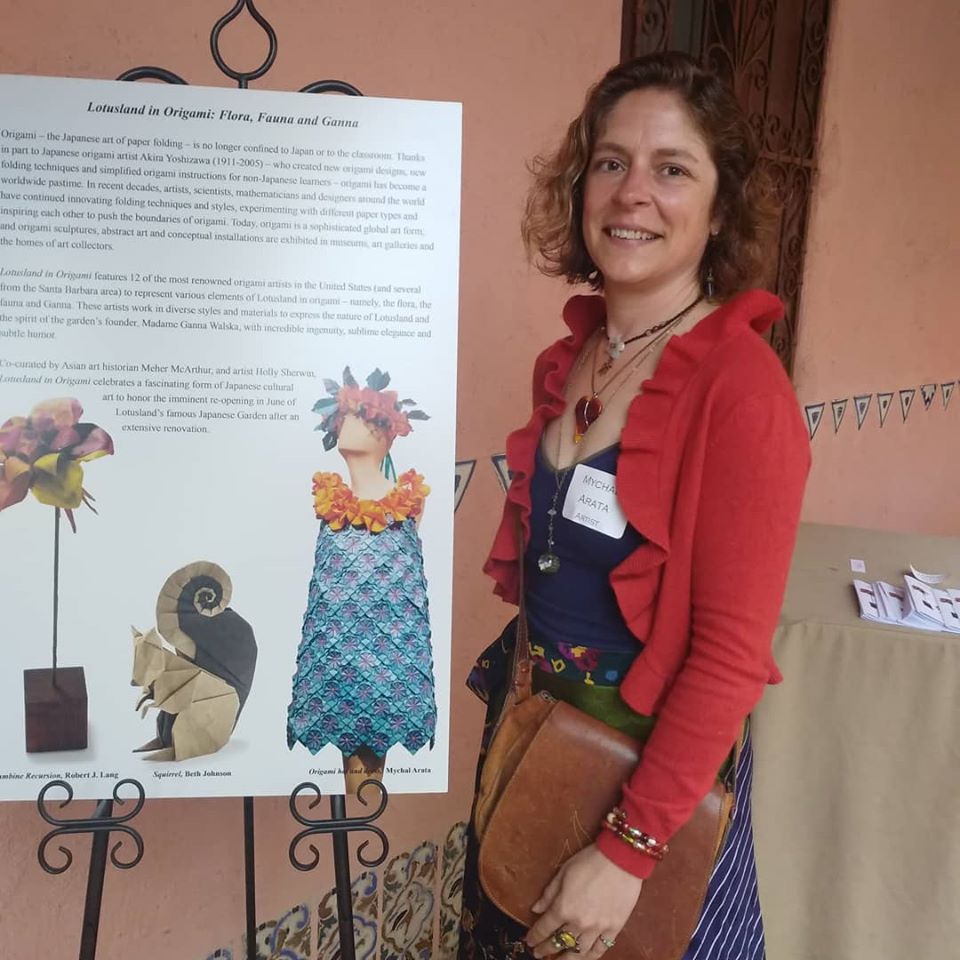 M. Arata
"I came in with a vague idea of what i wanted and she helped make recommendations to create a great look! I've already recommended her to 2 friends! She does great work and is super friendly and professional! 5 stars!!"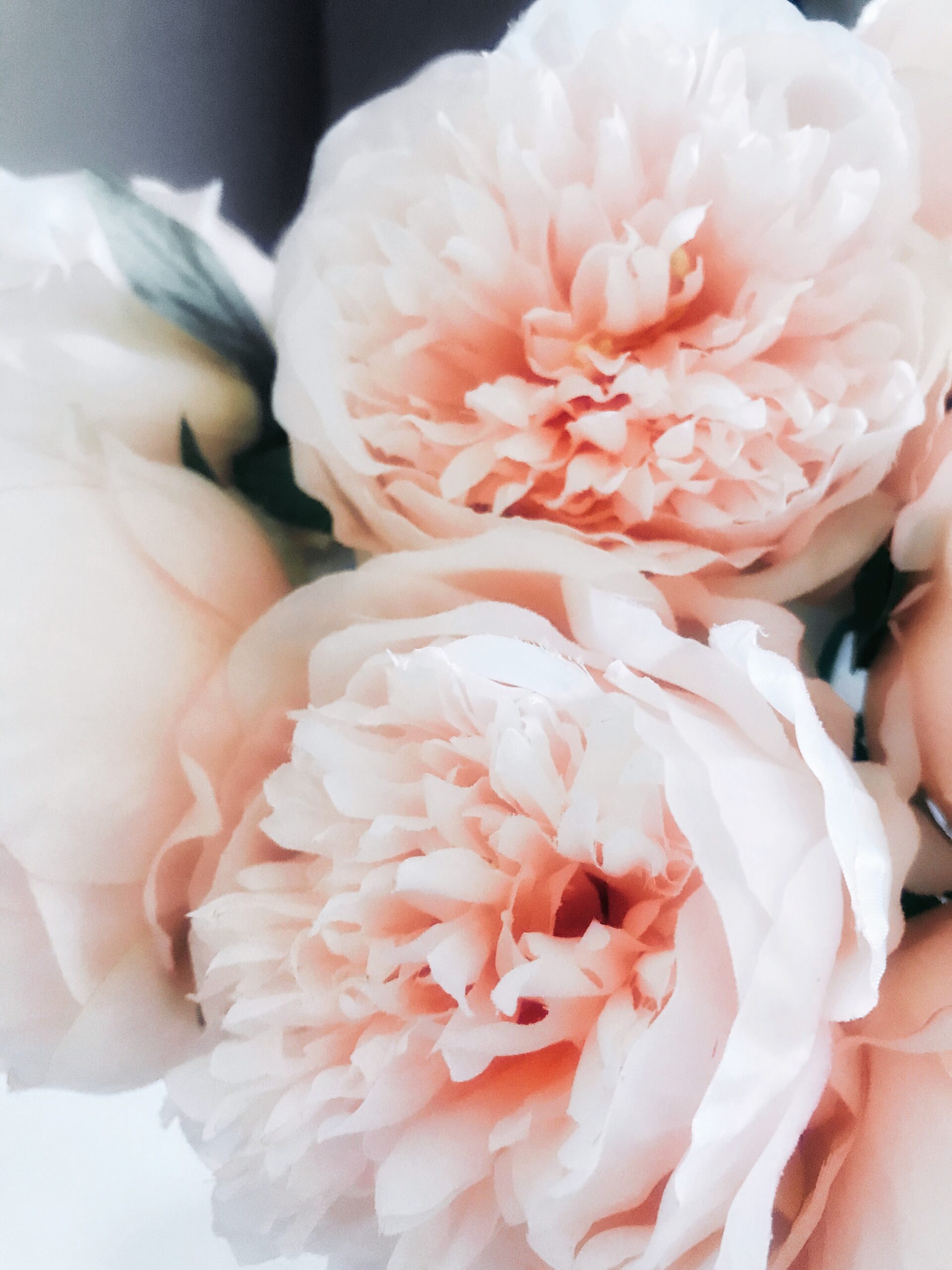 Happy Beautiful Client
"My pretty friend Kristen is soooo excited you've given her guidance on dressing her body. She keeps sending me photos of outfits she's trying with your suggestions and she's SMILING in the photos!! She said you are an amazing genius and it's making my heart so happy. She was feeling drained by how lost she felt in her style and you've really helped her a lot. Thank you for taking care of my dear friend."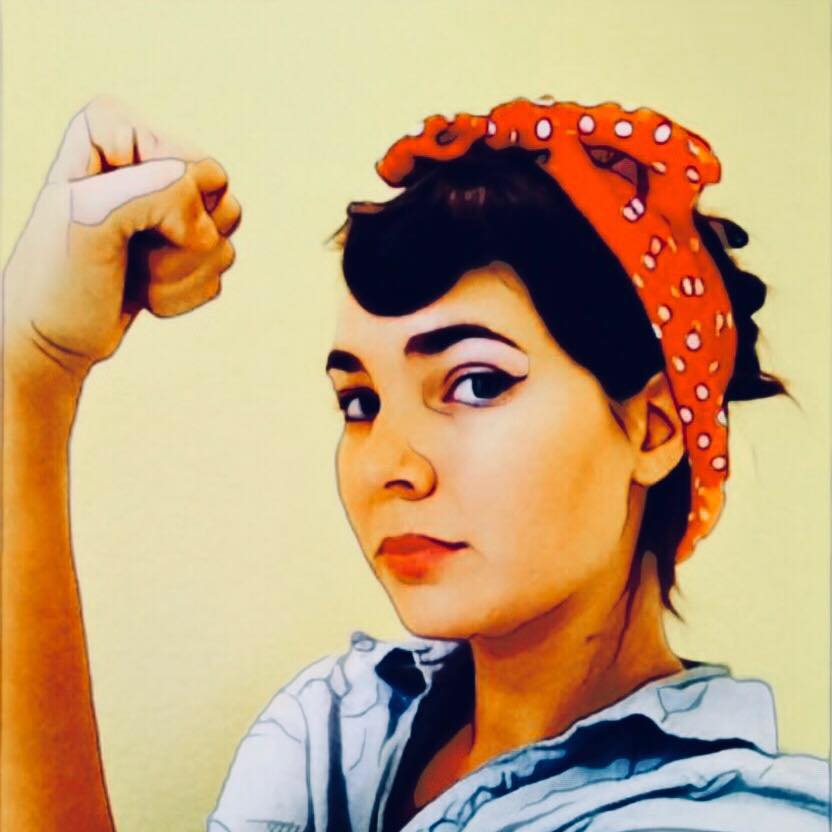 L. White
Previous
Next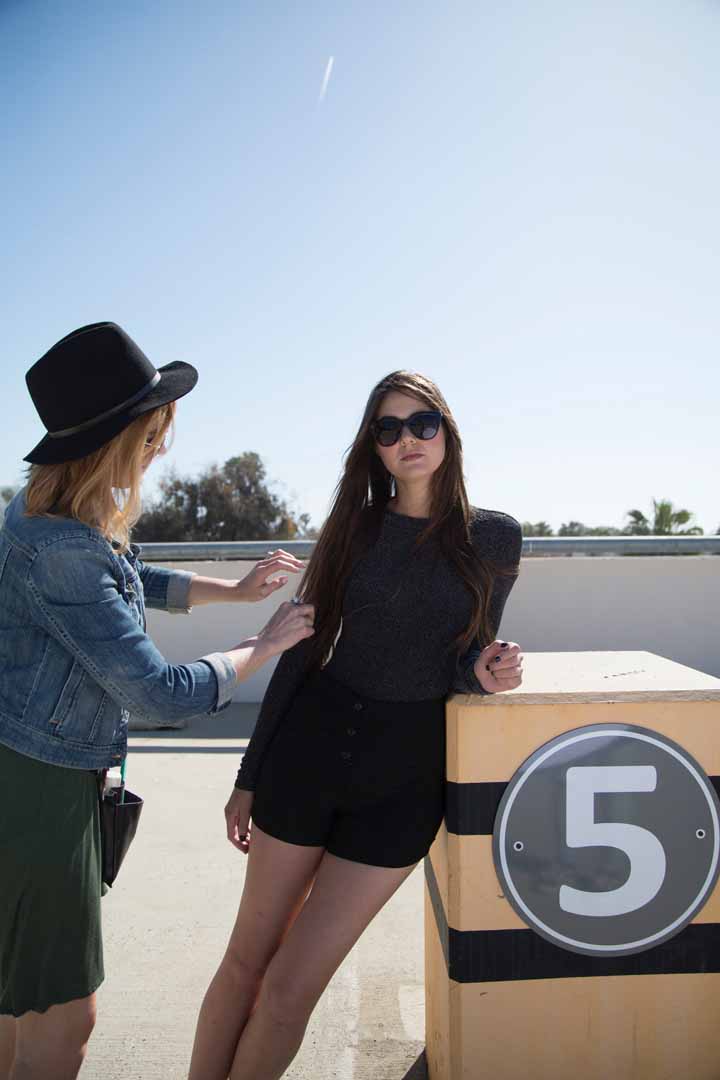 Inspiration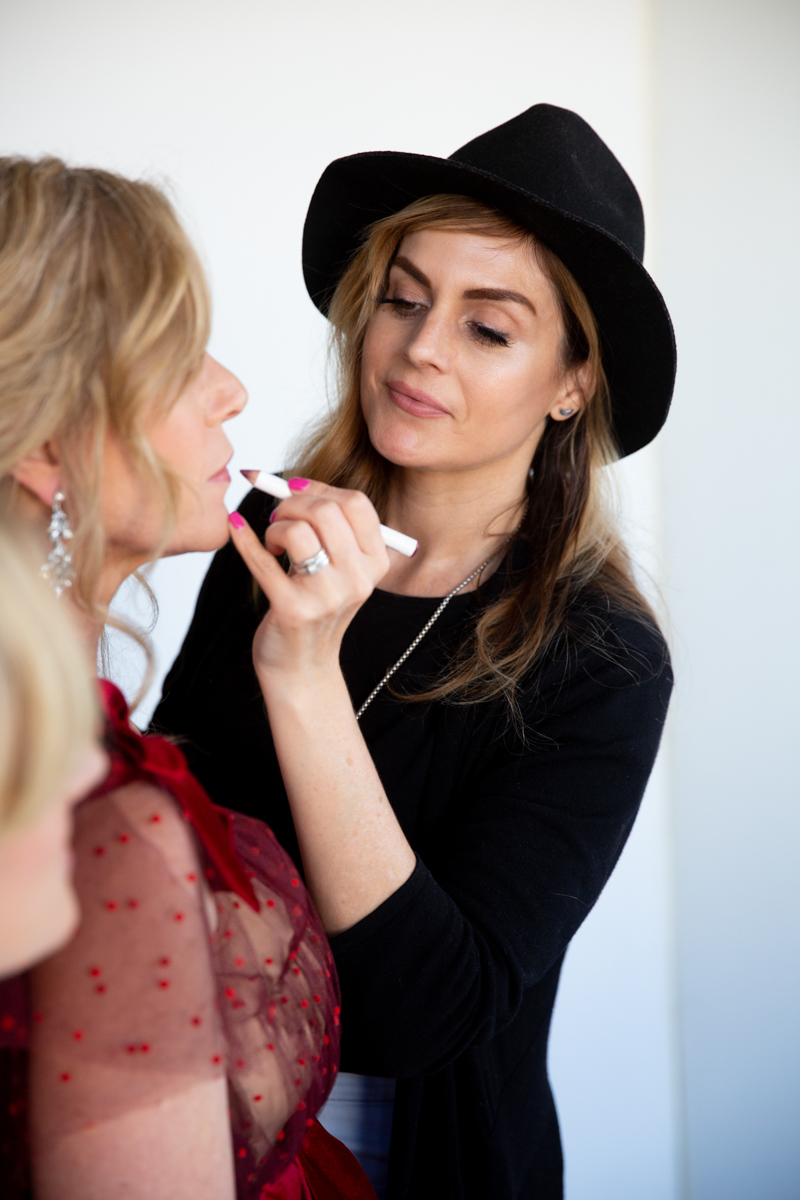 free beauty therapy
Tap into your inner beauty by enjoying free courses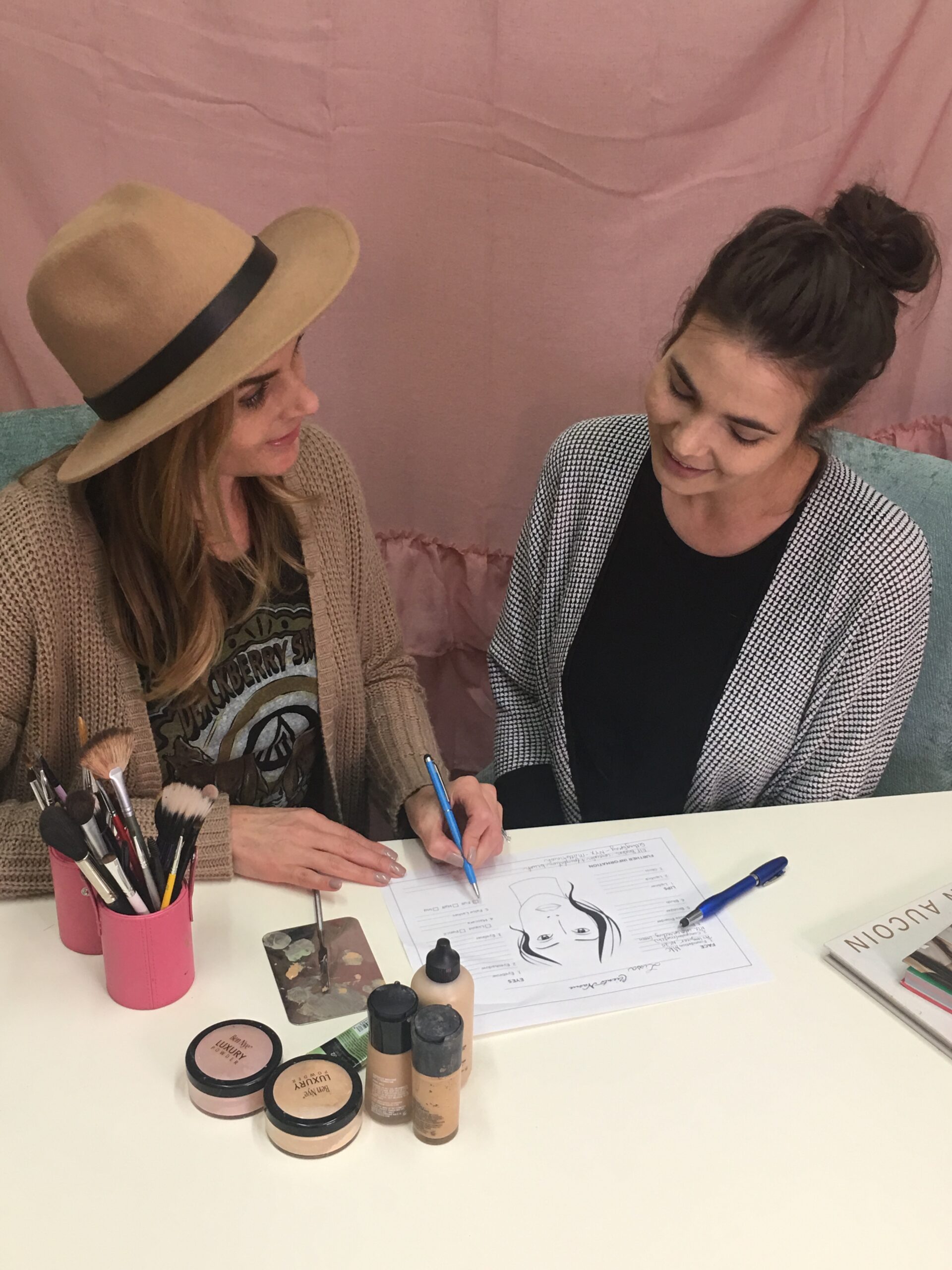 consultation