WELCOME TO THE SISTERHOOD CIRCLE!
I wanted to create a platform to promote FEMALE-OWNED businesses. Please contact me if you'd like to be featured.
Our mission is to inspire, motivate and empower women to drive change in their own lives and into the world.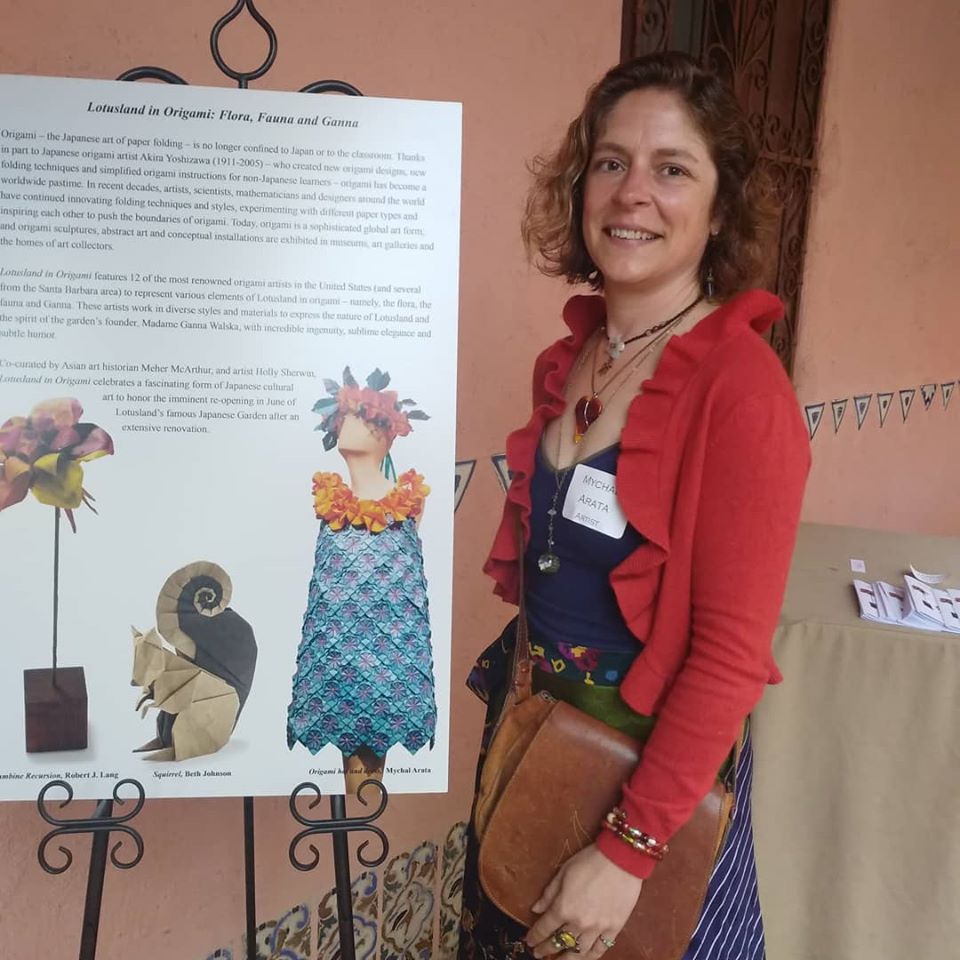 Score More Style for Less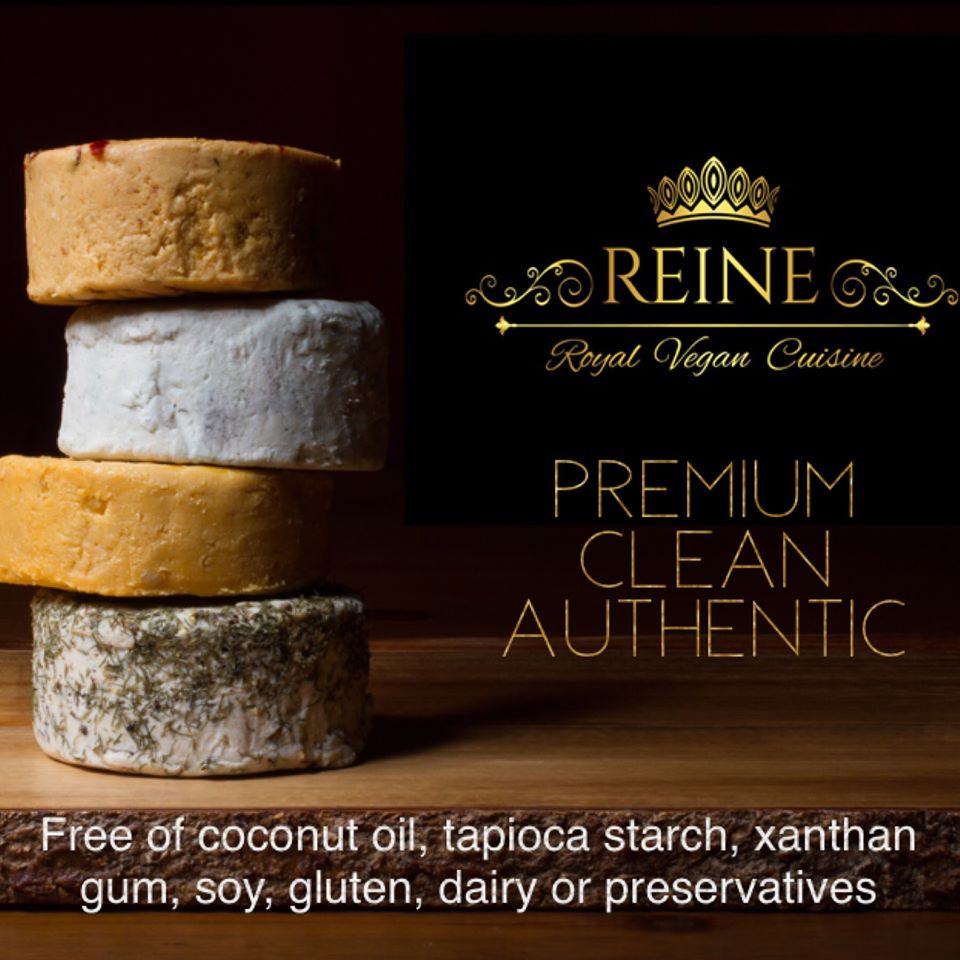 Reine gourmet tree nut rounds are a delicious, non-dairy, Vegan alternative to cheese! Premium. Clean. Authentic.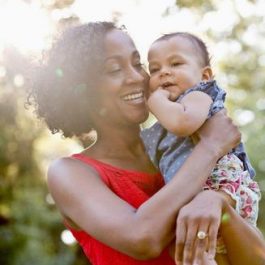 We're simply offering the frame. You're already the masterpiece. Ethical + Comfy Underthings.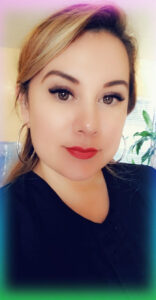 Your Skin Deserves MORE!  Esthetics by Miriam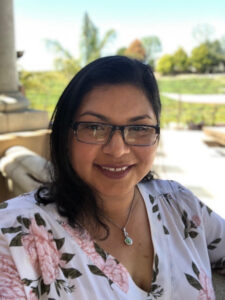 The Diversity & Anti-Bullying Academy (DABA). DABA teaches parents and their children to prevent bullying.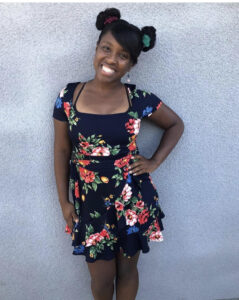 Receiver & Giver of GRACE. Producer. Artist. Performer. Speaker. Entrepreneur. Foodie. Holistic Health. Philanthropist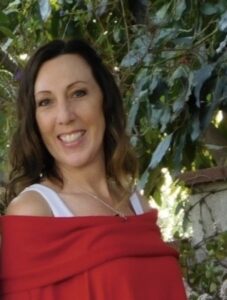 Those who seek out the truth of the universe will find that they become enlightened and guided more so everyday.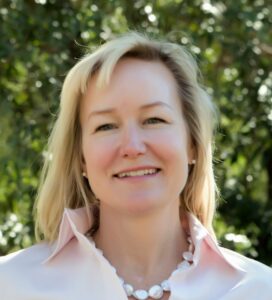 A licensed Realtor since 2004, I love this area and once I show you around, I'm convinced you will love it too and want to plant roots of your own!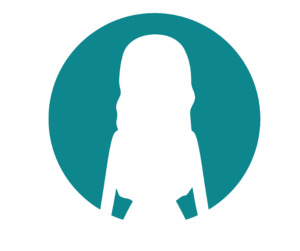 Contact me to be added to our Sisterhood Circle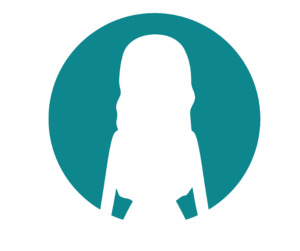 Contact me to be added to our Sisterhood Circle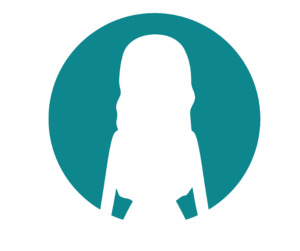 Contact me to be added to our Sisterhood Circle