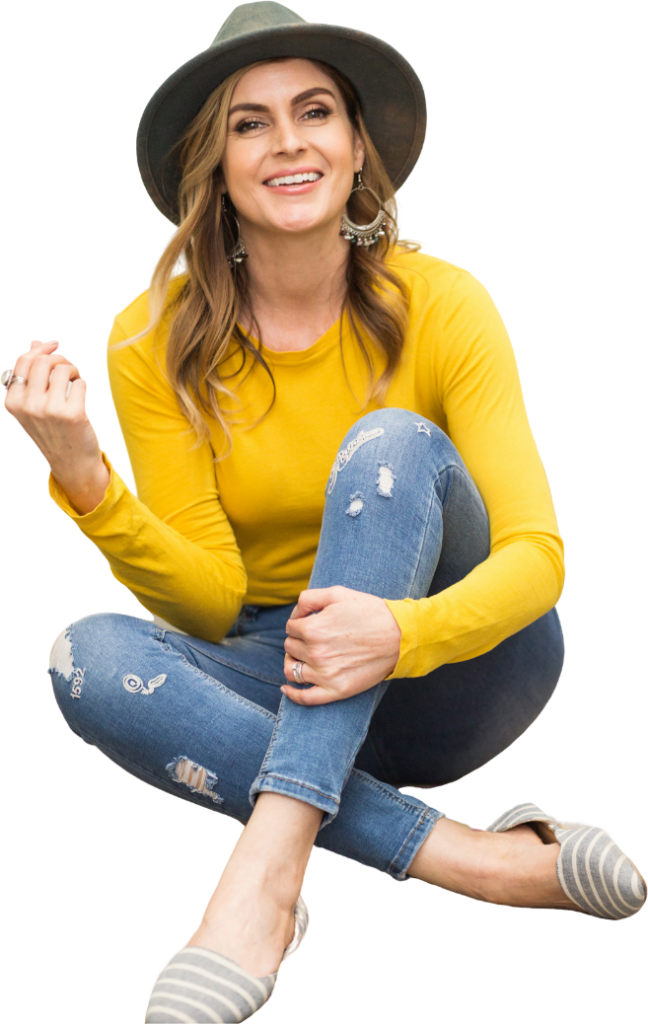 The desire to feel beautiful is not vain.
"Hi, my name is Lea Roman. I'm the founder & Beauty Therapist at Mindful Soul & Beauty. I guide women of all ages to diminish limiting beauty beliefs. With my cosmetology license and spiritual education, I successfully empower my clients to connect with their authentic selves by healing existing beauty wounds, meaning the way we perceive ourselves. They learn adaptable beauty techniques to apply daily and in between salon appointments. My Beauty Therapy is perfect for women entering new careers, burnt out moms stuck in a rut, or any woman in a transitional phase in her life."
Lea Roman
Beauty Therapist
Tailored to your needs
Access your goals and desires for an outer beauty expression that fits your personality, lifestyle, and budget.
Learn tools to connect with confidence, self worth. and your signature style.
Free Consultation
Makeup Skills
Self Worth
Discover Your Style
Attend Workshops
Eliminate Anxiety & Fear Surrounding Beauty and Fashion
Join my Mailing List
Receive Weekly Inspiration